Building meaningful products to existing and new industries
We are not just an ordinary software startup, as we believe our value lies in finding "what should be" as to how they currently stand. Backed by professionals from various backgrounds, we aim to tackle industry wide problems, and resolve them using software and technology.
Our goal is to not develop software but to innovate old traditions and market practices. Unlike other startups we take the time and effort to take initiative to do the "dirty work" to resolve such issues.
Humanity has seen marvelous advancement in the technological industry, and we hope to strive that to new heights. Building meaningful products to existing and new industries- is our mission and our identity.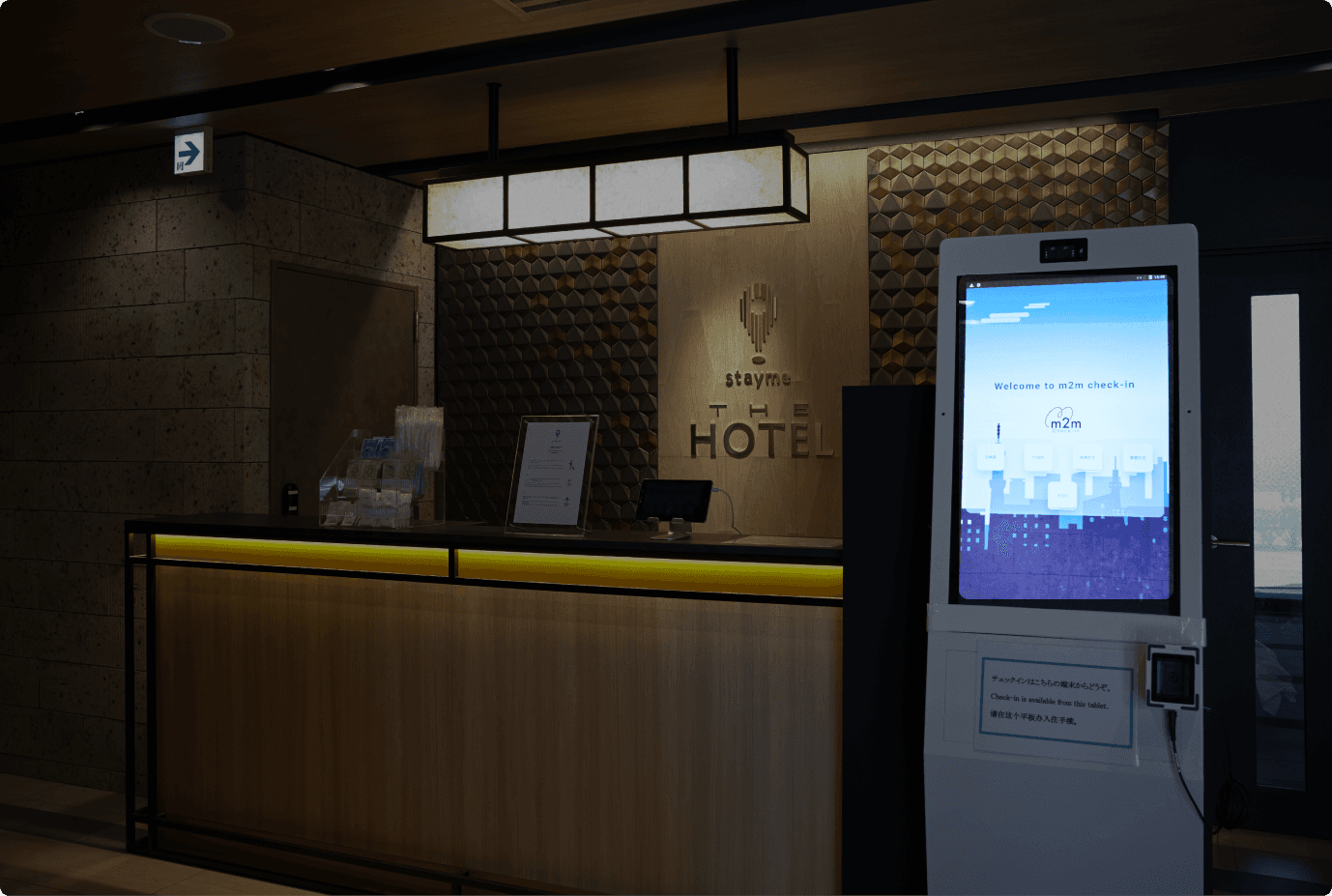 Unattended Operations Management Software
Software Development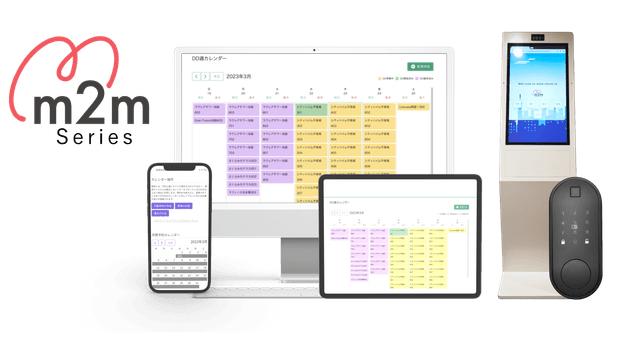 As a software startup we developed a series of products that enables for efficient and remote operation of facilities. From reservation to check out, our goal is to provide user friendly experience through for guests of all needs. With our industry leading technology we unlock the potential of operating vacation rentals for both property owners and guests.
Customer Attraction Platform
Platform Service

Our platform service provides an experience like no other- from short term rentals to long term leases, we provide a variety of properties to fit various needs. In need of a place to stay for vacation? We've got the perfect place. Looking for a comfortable option in a convenient location for a business trip? We can provide that as well.
Operation / Brand
Operation/Branding Service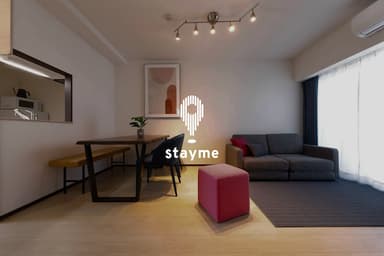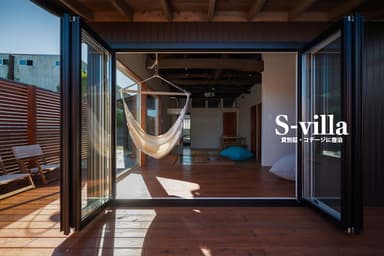 Our tech-leading, forward thinking approach maximizes earning potential for owners. From lodges to multi-family housing to hotels, we provide professional care to our owners across various types of assets.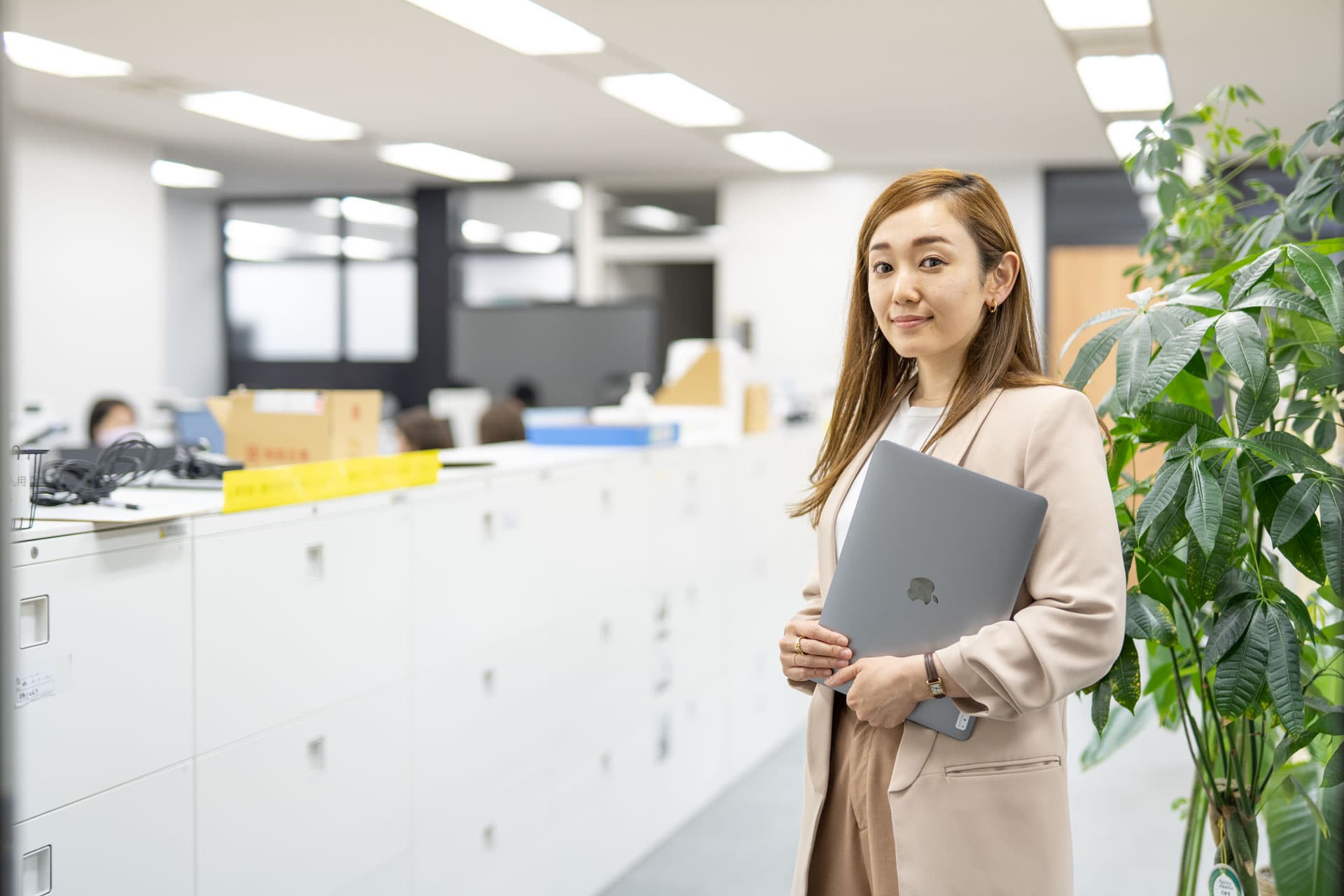 Be Part Of The Change
We don't fear change, we live with it.